Splatter Print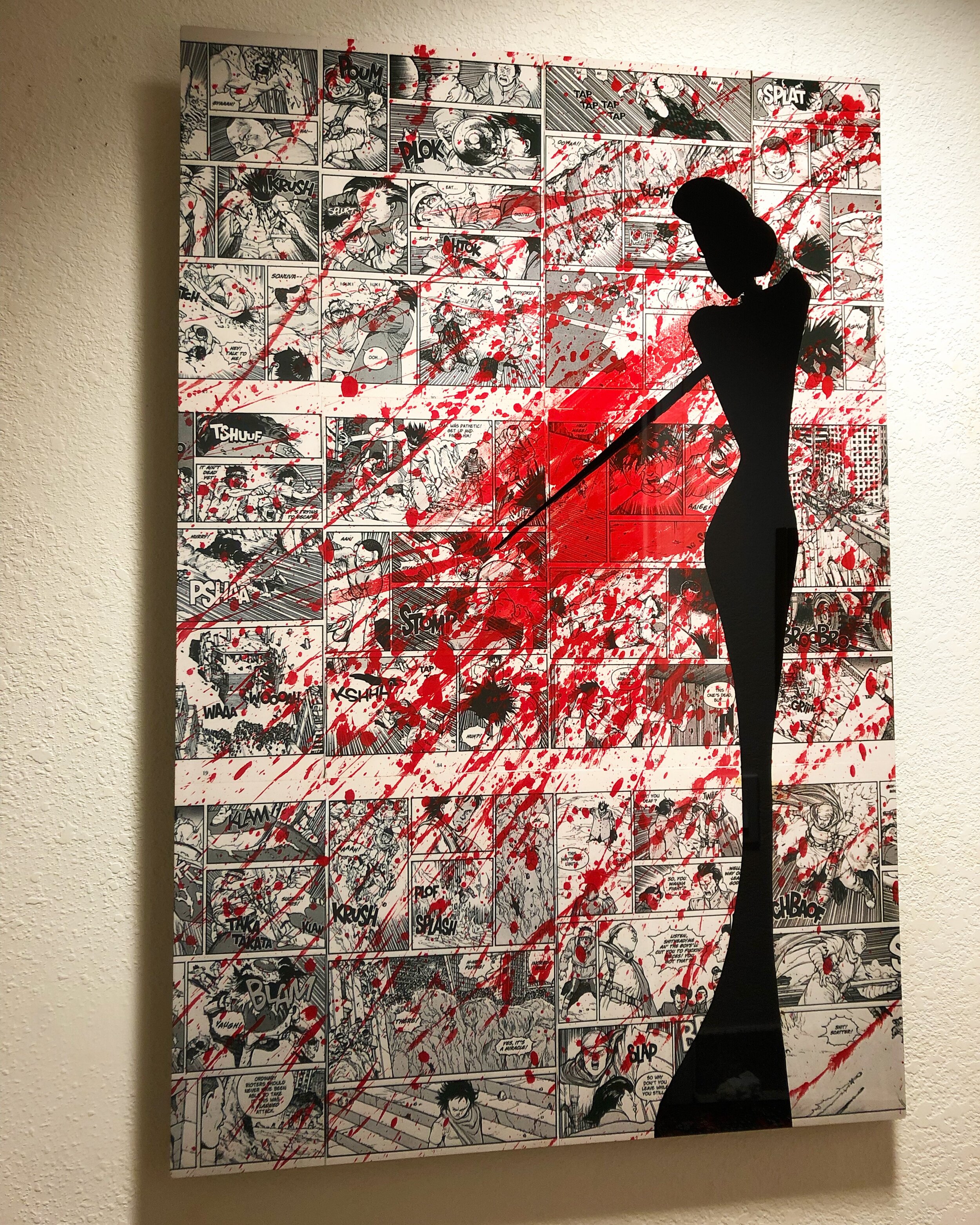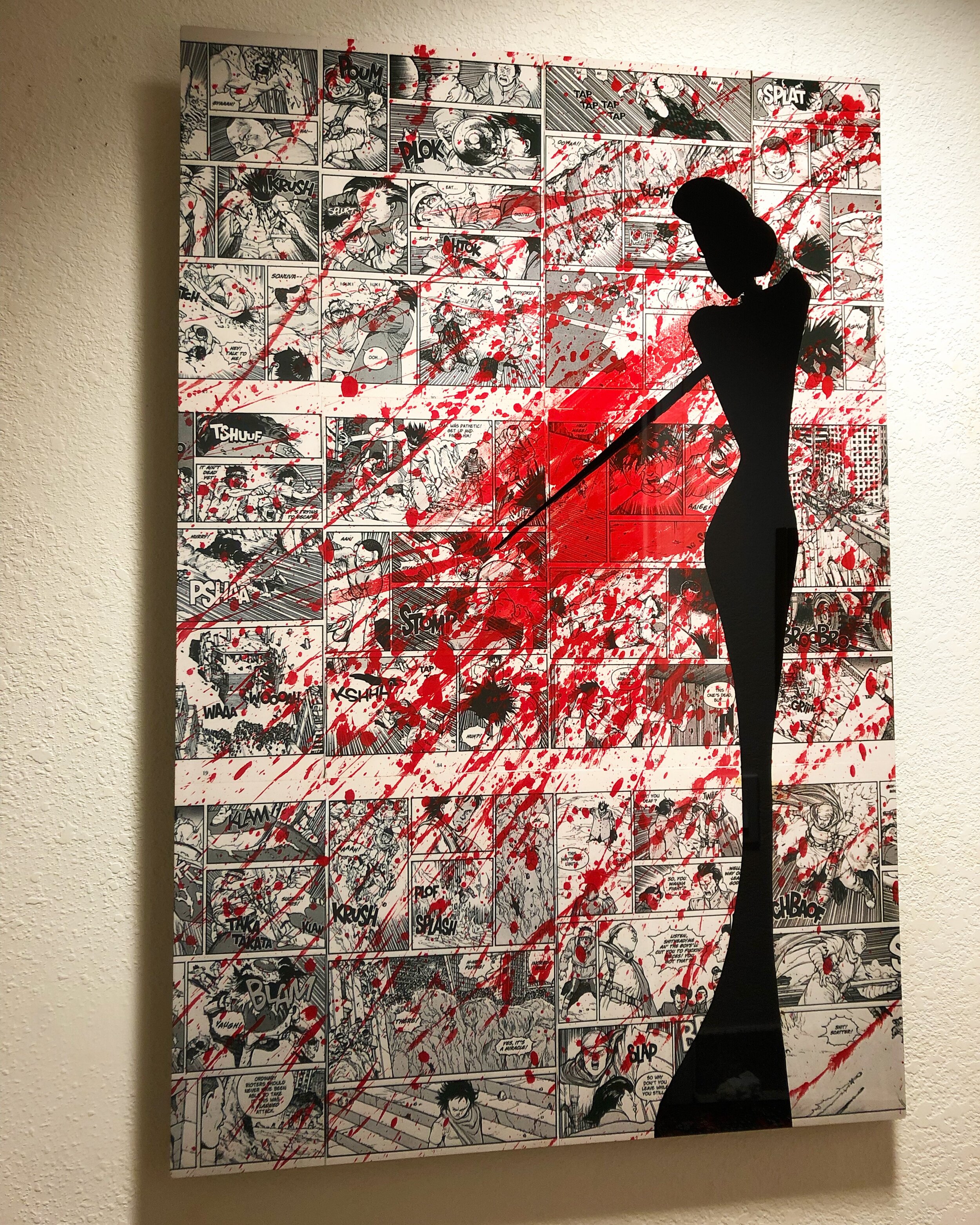 sale
Splatter Print
I'll kill you gently.
Bamboo Print
Weight: 290 gsm

Thickness: 19 mil

Finish: Matte

Ink: Archival Grade Giclée's (zhee-klay)

Acid-Free

Light Resistant

11" x 14" (does not come as a Matted Print)
Aluminum Print
Chromaluxe Metal

Finish: Gloss

16" x 20" or 24" x 36
If you are interested in creating a custom version please contact ActGeisha_AT_GMAIL.COM . We will try to accommodate your request for that print.